Training
Welcome To Our Traning Section
We would be happy to answer any questions regarding training, or trained dog sales. Please read through the sections and contact us with any questions.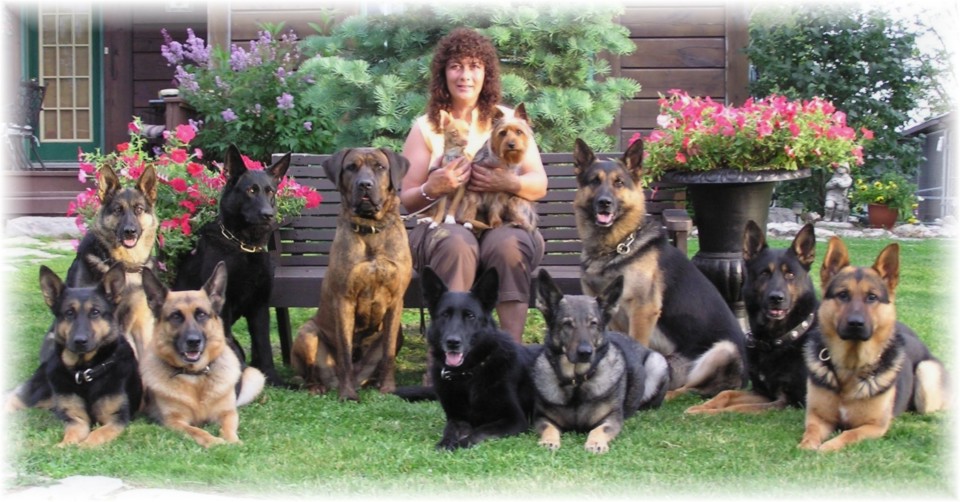 Your dog(s) should complement your life… not control it!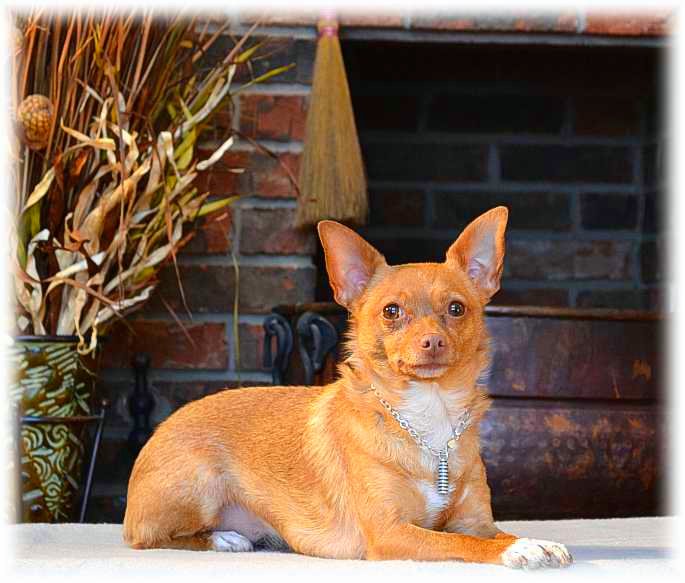 Whether your dog needs to learn how to deal with the everyday stresses of life, or you want to advance into the highest level of training, we can teach you the proper foundation & techniques to communicate with your dog that will last a lifetime. Your reward will be balance and harmony with your K9 companion.
Whether it's getting started with a new puppy or dog, advanced training, behavioural problems, high level competition, or service dogs, we can help you reach your goals. All training is done "one on one" to focus on your needs. We do not do classes. The age of your dog, is not in question. We believe...
You CAN teach an old dog new tricks!
Trained Puppies Due to the demand of our clients, Committed to Canine is proud to offer German Shepherd Dog puppies at the age of 6-8 months with pre-training already started. For those of you who do not want to deal with the YOUNG puppy or have careers or a busy life and cannot provide that EXTRA time that is needed to spend on the young puppy, we can do for you. Young puppies require time, experience and patience in order to have bala...

Read more »

This page is under construction, please check back in a couple weeks for updates. We would like to take this opportunity to thank many of the police services in Canada that have entrusted supply them their members of their canine until over the years. City of London, Halton Regional Police, Windsor Police, Saint John Police, Thunder Bay Police, Guelph Police, Quinte West Police, Chatham/Kent Police, Durham Regional Police, Peel Po...

Read more »
News
our very own YEVHEN vom Bergblick (2015-01-27)
Exciting News!!! Yevhen receives TOP DOG IN CANADA (2013) - IPO3 with 98.94.99=291(V), TOP CANADIAN BORN...
More Info »
New Videos (2013-03-15)
For those of you interested in our dogsport and why we do it, have a look at these two videos. They are very well...
More Info »
Police Service Dog Titan (2013-03-09)
Congratulations to our very own Titan and Officer Tara Vivian McLorn who received the highest award and was inducted...
More Info »