Dogs For Sale
Please contact us if you are interested in an adult dog.
If you are looking for a trained puppy, look at our puppy page for more details. All trained puppies are sold in advance. We raise the dog according to where it is going to live and who will own it.
We currently have some young adults for sale. If you are serious about buying a dog with training already started, please contact us... These dogs are not rescues, unwanted, returned with problems, feral, etc... - so please understand we do not sell them at puppy prices or less.... It takes a great amount of time, energy and money to raise, maintain and train a dog properly, to feed it high quality food along with proper vet/health maintenance.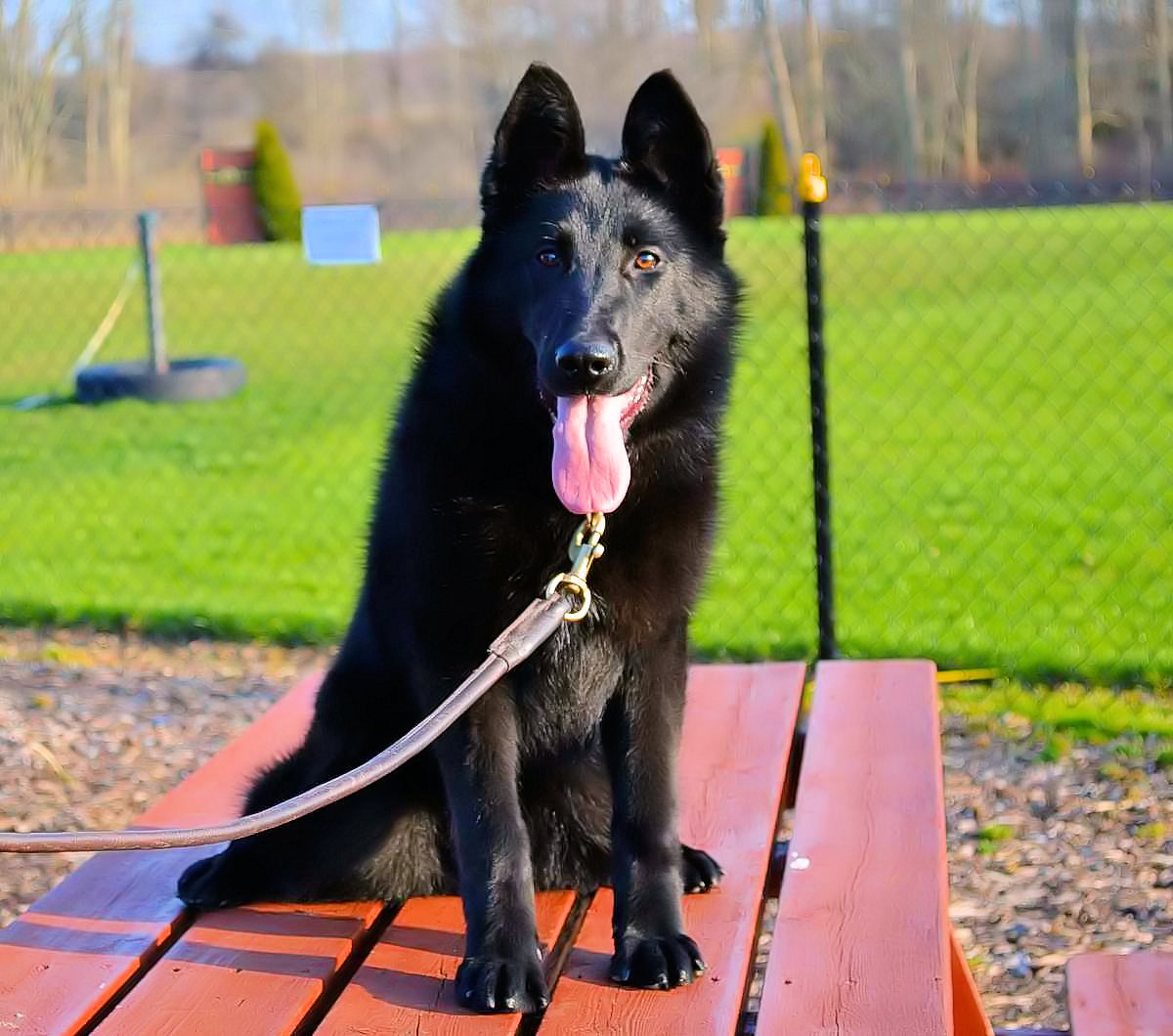 YOKO-8 mth female- SORRY-SOLD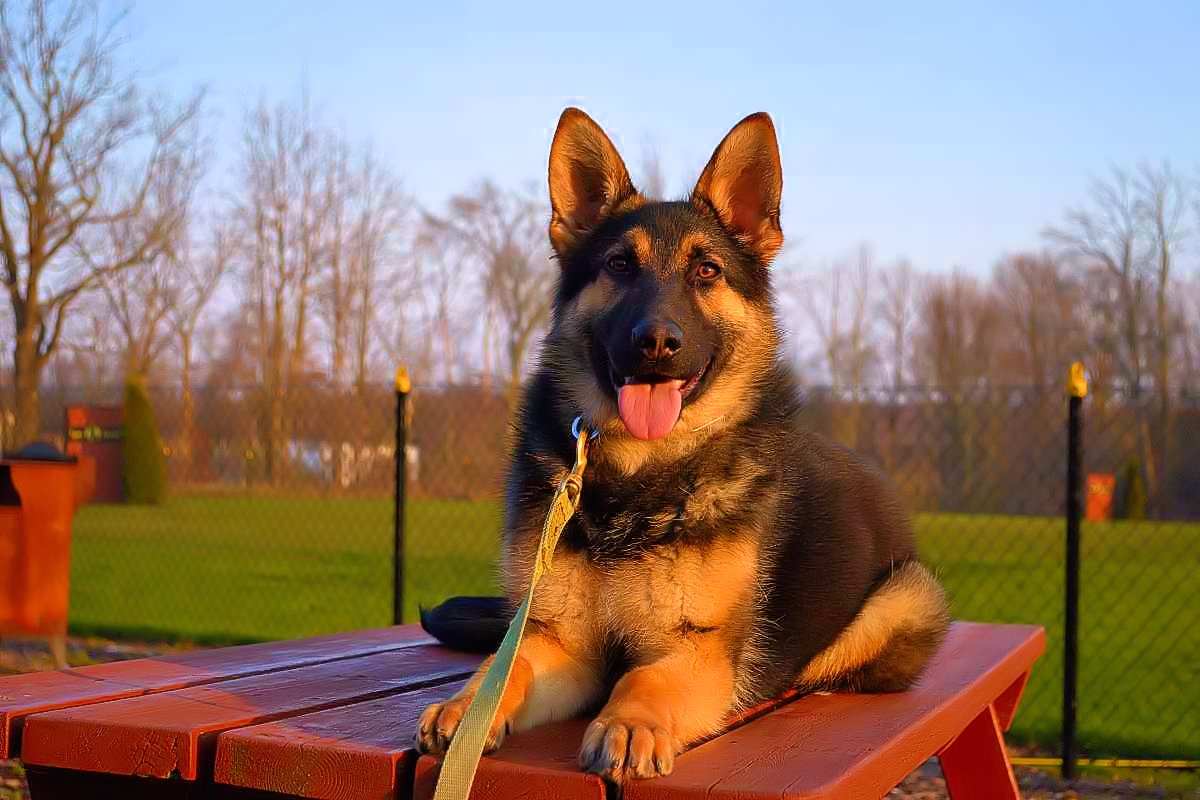 XERO- 8 mth female- SORRY- SOLD

We also have an adult male for a protection dog, working environment for sale. Not a family dog. Only selling this dog to an experienced person. He now needs someone with experience and knowledge to own him. He will need full of structure and consistency from the owner.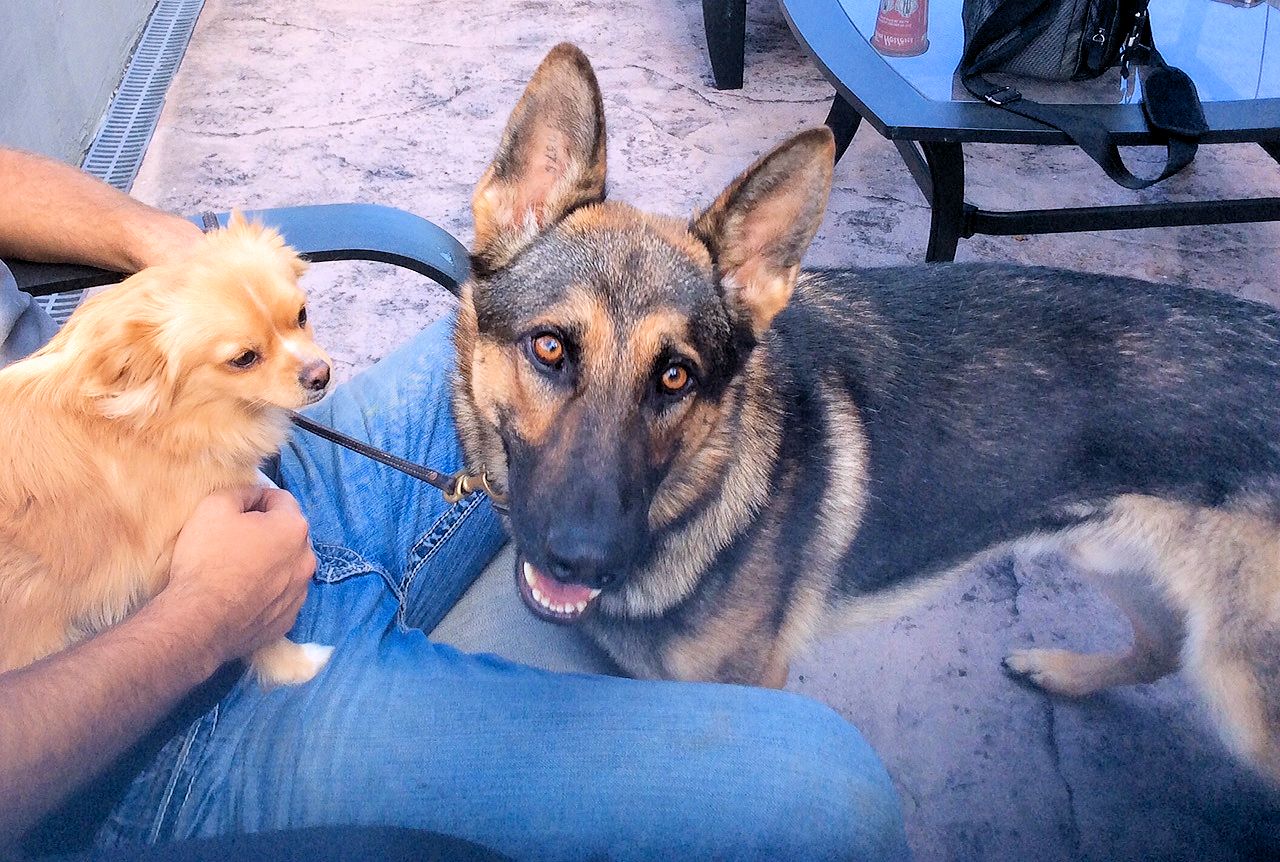 The V-Man... 2 years old- still available.

This female is a young 9 month old- excellent character and temperament, needs to work, has a lot of talent, needs to work or be in an active home to be happy.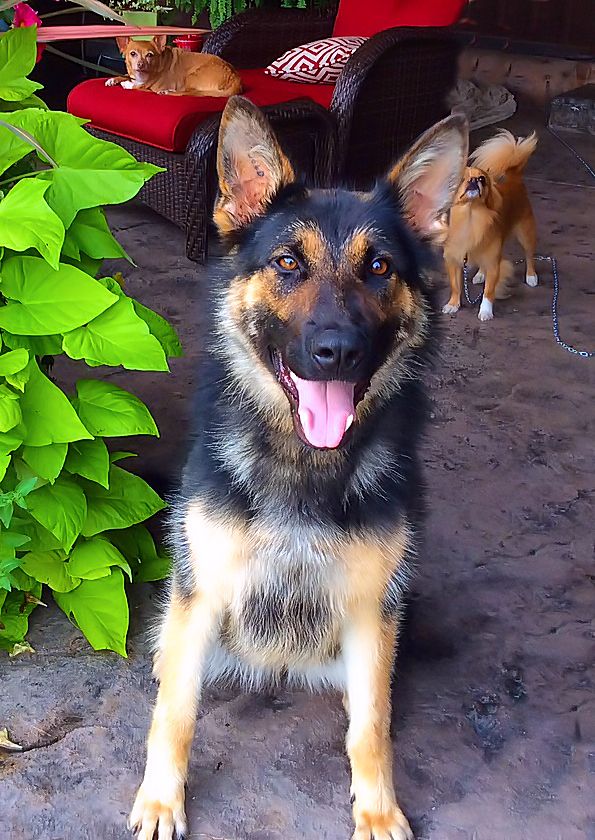 Zen- 9 mth old female- SORRY- SOLD

This is a very sweet 16 mth old female imported from Belgium. Has an excellent temperament, extended training and also should go to an active family. Also shows much talent in her work.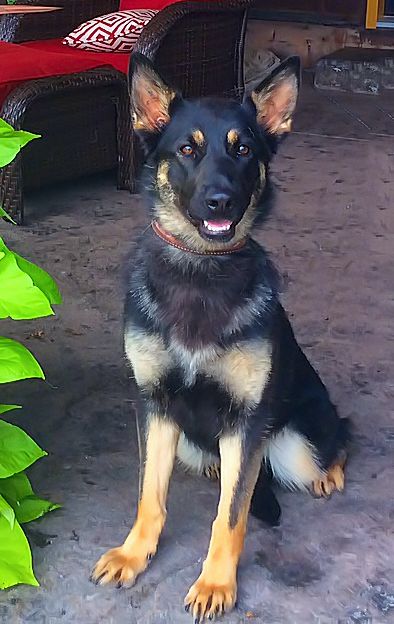 Phire- 16 month old female- SORRY- SOLD

This guy is a very sweet young boy- 6 month old sable, show excellent temperament, training is well started and he has an awesome character, He is a boy so strong handling is a must, should go to a working home.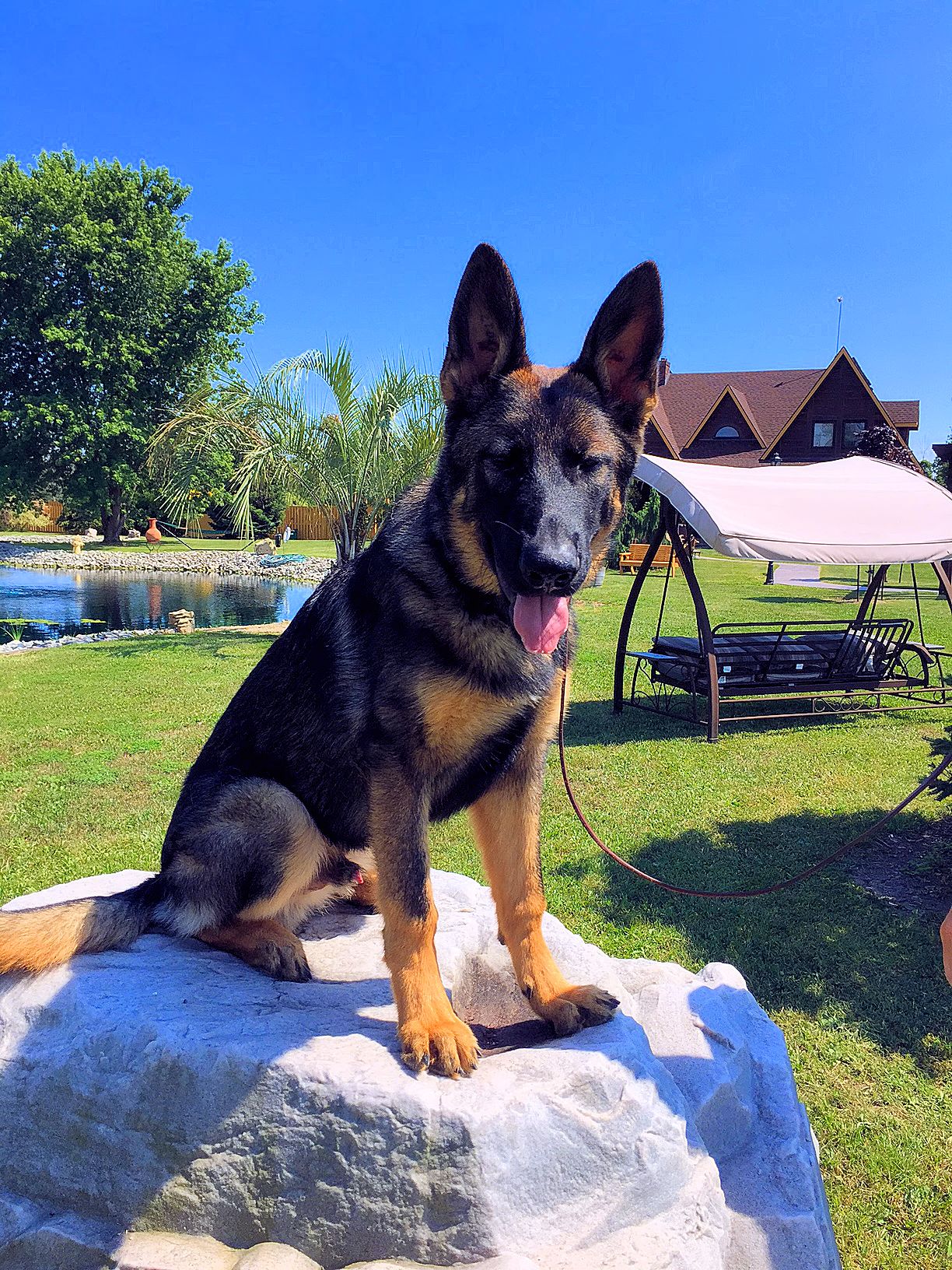 Agar- 7 mth old male - SORRY- SOLD
Thank you for your interest.
Contact us if your interested in a trained puppy to enter into that program or an import from Europe.
We currently have no older puppies or adults for sale at this time. They have all been sold. Contact us if you might be interested to find out about our upcoming pups. Bred for stability, beauty, and true to the breed.....

Read more »
News
our very own YEVHEN vom Bergblick (2015-01-27)
Exciting News!!! Yevhen receives TOP DOG IN CANADA (2013) - IPO3 with 98.94.99=291(V), TOP CANADIAN BORN...
More Info »
New Videos (2013-03-15)
For those of you interested in our dogsport and why we do it, have a look at these two videos. They are very well...
More Info »
Police Service Dog Titan (2013-03-09)
Congratulations to our very own Titan and Officer Tara Vivian McLorn who received the highest award and was inducted...
More Info »